Knopsbooks.com
Knopsbooks.com is launched as a response to the fast-changing multimedia publishing environment for legal and tax professionals.

Knopsbooks.com offers you a user-friendly instrument to compile your personalised law books in a efficient way.
Have a look at www.businesslawnet.eu and www.advocatennet.be
Our publications are also available in Ebook format for iP
Powering legal markets. Innovated by KnopsPublishing
Knopsbooks.com is a website that specialises in law books. The law books are updated twice yearly and are available at an attractive price.
[+] Take a look at all new books
Recent news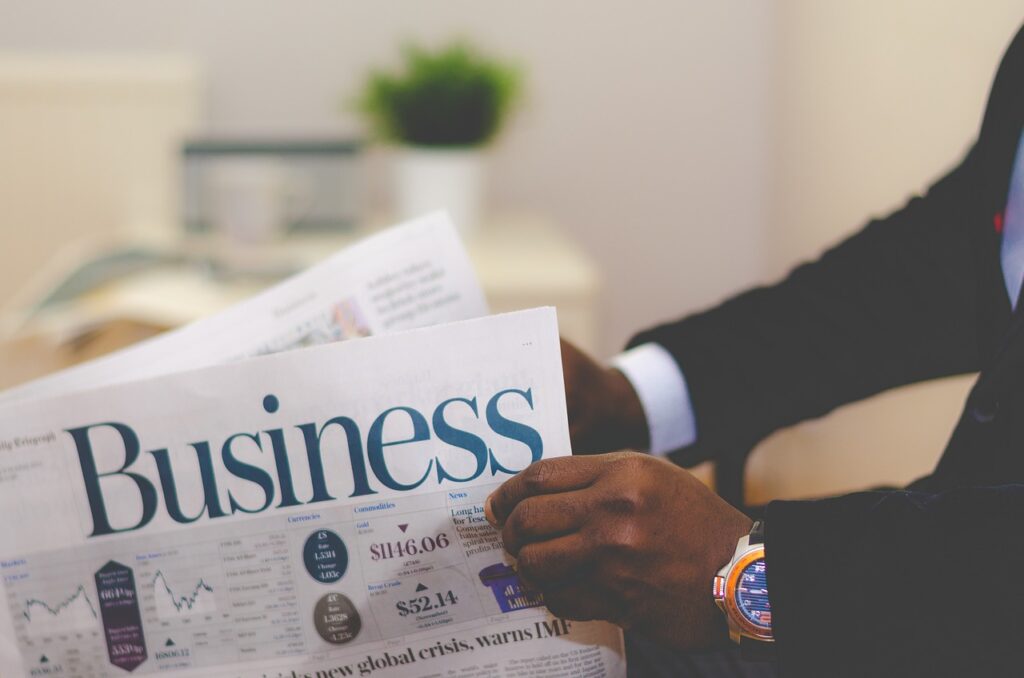 U heeft het wellicht al gelezen of gehoord: het nieuwe Wetboek van Vennootschappen en Verenigingen (WVV) is op 1 mei 2019 in werking getreden. Dit betekent echter niet dat het WVV vanaf 1 mei ook reeds op elke vennootschap van toepassing is. U leest hierna vanaf wanneer en op welke vennootschappen het WVV concreet moet […]
Read more
[+] Recent news
[+] Take a look at our bestsellers
Customised law book?
Do you want a customised law book?
Contact us for a quotation.
Order by fax
Please fill out this form and
and fax it to us. Fax: +32 (0) 9 233 94 20
In the spotlight