Knopsbooks.com
KnopsPublishing wishes you...

For last year's words belong to last year's language
And next year's words await another voice.
And to make an end is to make a beginning.

T.S. Eliot

... a Merry Christmas and a Happy New Year!

Knopsbooks.com is launched as a response to the fast-changing multimedia publishing environment for legal and tax professionals.

Knopsbooks.com offers you a user-friendly instrument to compile your personalised law books in a efficient way.
Have a look at www.businesslawnet.eu and www.advocatennet.be
Our publications are also available in Ebook format for iP
Powering legal markets. Innovated by KnopsPublishing
Knopsbooks.com is a website that specialises in law books. The law books are updated twice yearly and are available at an attractive price.
[+] Take a look at all new books
Recent news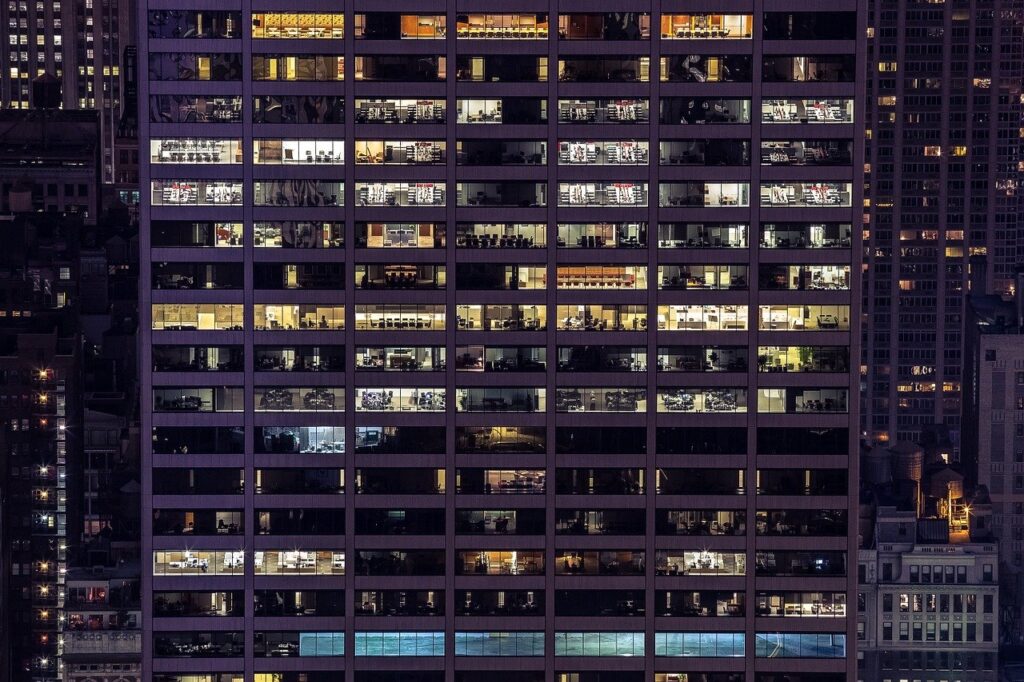 Af en toe ontvangt een werknemer meer loon dan waar hij of zij recht op heeft. Dit kan een eenvoudige vergissing zijn, maar kan betwisting opleveren als men het nadien wil rechtzetten. Indien de werkgever te veel of ten onrechte loon betaalde, is er sprake van een onverschuldigde betaling. Welk bedrag kan de werkgever terugvorderen […]
Read more
[+] Recent news
[+] Take a look at our bestsellers
Customised law book?
Do you want a customised law book?
Contact us for a quotation.
Order by fax
Please fill out this form and
and fax it to us. Fax: +32 (0) 9 233 94 20
In the spotlight