Knopsbooks.com
Knopsbooks.com is launched as a response to the fast-changing multimedia publishing environment for legal and tax professionals.

Knopsbooks.com offers you a user-friendly instrument to compile your personalised law books in a efficient way.
Have a look at www.businesslawnet.eu and www.advocatennet.be
Our publications are also available in Ebook format for iP
Powering legal markets. Innovated by KnopsPublishing
Knopsbooks.com is a website that specialises in law books. The law books are updated twice yearly and are available at an attractive price.
[+] Take a look at all new books
Recent news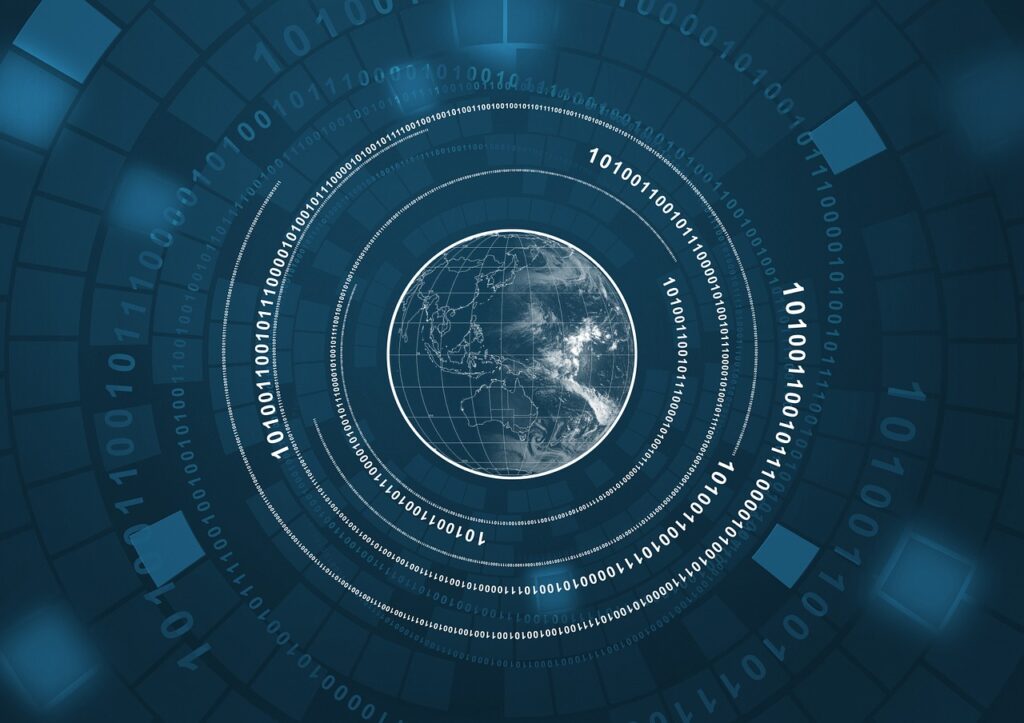 In de afgelopen twee maanden, i.e. in april en mei 2019, hebben zowel de OESO als de Europese Commissie richtlijnen gepubliceerd voor betrouwbare en ethische artificiŽle intelligentie (AI). In beide gevallen gaat het slechts om aanbevelingen, die als zodanig niet juridisch bindend zijn, en werden de aanbevelingen opgesteld door deskundigen op dit gebied. "Waarom hebben […]
Read more
[+] Recent news
[+] Take a look at our bestsellers
Customised law book?
Do you want a customised law book?
Contact us for a quotation.
Order by fax
Please fill out this form and
and fax it to us. Fax: +32 (0) 9 233 94 20
In the spotlight