Knopsbooks.com
Knopsbooks.com is launched as a response to the fast-changing multimedia publishing environment for legal and tax professionals.

Knopsbooks.com offers you a user-friendly instrument to compile your personalised law books in a efficient way.
Have a look at www.businesslawnet.eu and www.advocatennet.be
Our publications are also available in Ebook format for iP
Knopsbooks.com is a website that specialises in law books. The law books are updated twice yearly and are available at an attractive price.
[+] Take a look at all new books
Recent news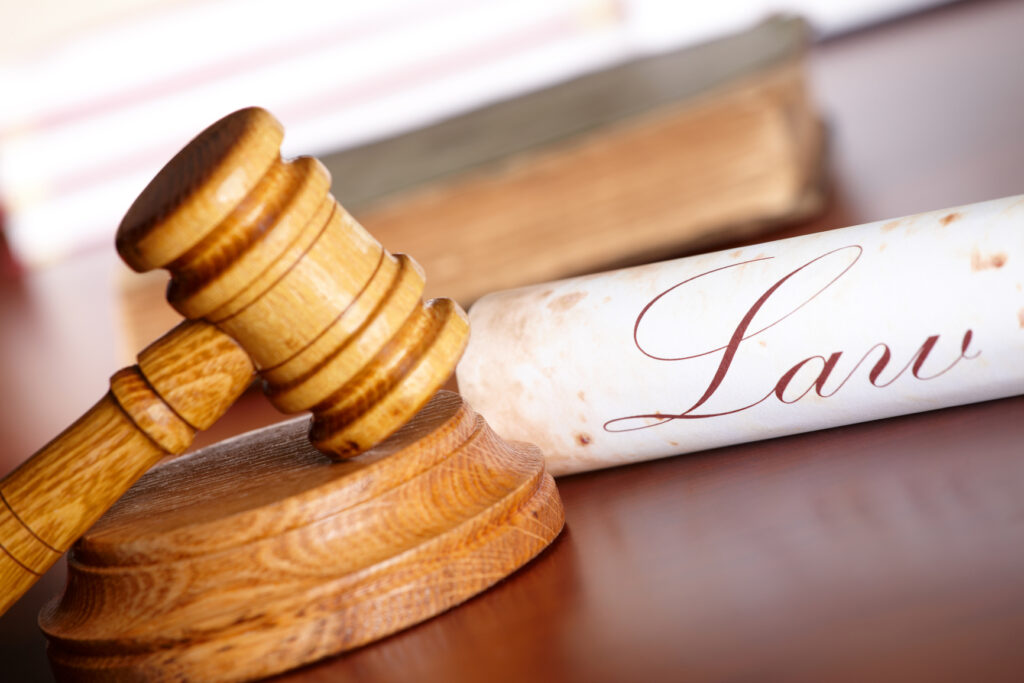 Op 5 december jl. werd het ontwerp van programmawet ingediend dat uitvoering geeft aan het begrotingsakkoord. Het ontwerp is op 22 december goedgekeurd door de Kamer. Volgende wijzigingen zijn goedgekeurd: †Federaal - Interne meerwaarden en beleggingsfiscaliteit Interne meerwaarden Met ingang van 1 januari worden de regels gewijzigd met betrekking tot het fiscaal volstort kapitaal bij […]
Read more
[+] Recent news
[+] Take a look at our bestsellers
Customised law book?
Do you want a customised law book?
Contact us for a quotation.
Order by fax
Please fill out this form and
and fax it to us. Fax: +32 (0) 9 233 94 20