Knopsbooks.com
Knopsbooks.com is launched as a response to the fast-changing multimedia publishing environment for legal and tax professionals.

Knopsbooks.com offers you a user-friendly instrument to compile your personalised law books in a efficient way.
Have a look at www.businesslawnet.eu and www.advocatennet.be
Our publications are also available in Ebook format for iP
Knopsbooks.com is a website that specialises in law books. The law books are updated twice yearly and are available at an attractive price.
[+] Take a look at all new books
Recent news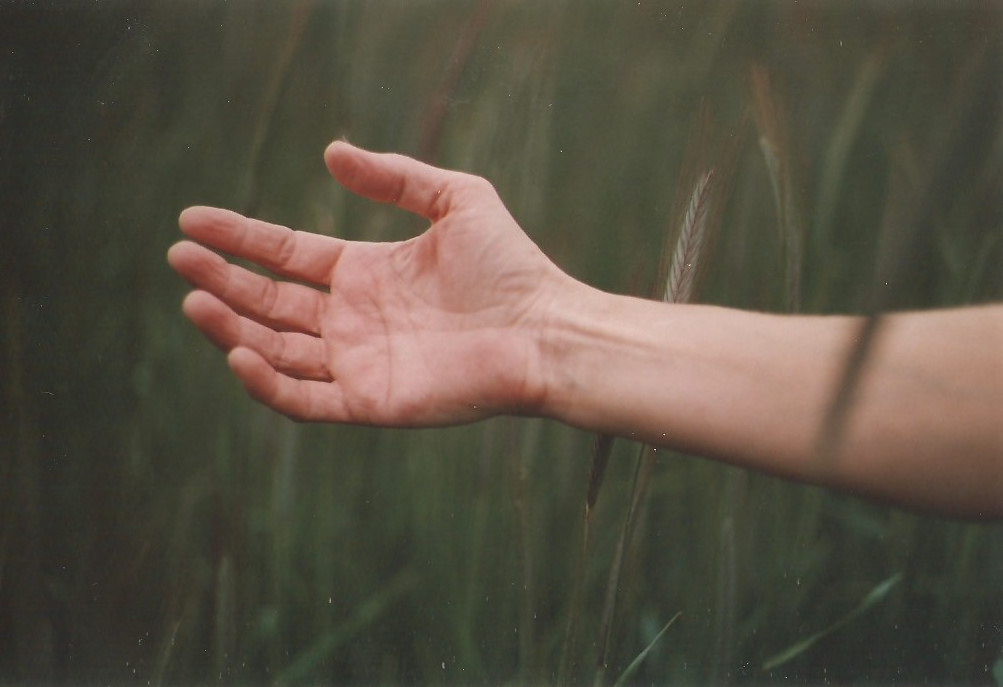 "Wanneer ik mijn zorgenkind een schenking wil doen, heeft dat invloed op zijn tegemoetkoming(en)?" Als persoon met een handicap kun je recht hebben op financiŽle ondersteuning of bepaalde voordelen.[1] Bij de berekening van de inkomensvervangende (IVT - voor personen tussen 21 en 65 jaar) en integratietegemoetkoming (IT -voor personen wier zelfredzaamheid beperkt is, in beginsel […]
Read more
[+] Recent news
[+] Take a look at our bestsellers
Customised law book?
Do you want a customised law book?
Contact us for a quotation.
Order by fax
Please fill out this form and
and fax it to us. Fax: +32 (0) 9 233 94 20
Most recent
In the spotlight