Knopsbooks.com
Knopsbooks.com is currently undergoing some thorough updates to Ensure an optimal, user-friendly service.
That way, you will be able to find and order your favorite law book or text book easier, more quickly and efficiently.
Curious to see the result? Keep an eye on our website!
Knopsbooks.com is launched as a response to the fast-changing multimedia publishing environment for legal and tax professionals.

Knopsbooks.com offers you a user-friendly instrument to compile your personalised law books in a efficient way.
Have a look at www.businesslawnet.eu and www.advocatennet.be
Our publications are also available in Ebook format for iP
Powering legal markets. Innovated by KnopsPublishing
Knopsbooks.com is a website that specialises in law books. The law books are updated twice yearly and are available at an attractive price.
[+] Take a look at all new books
Recent news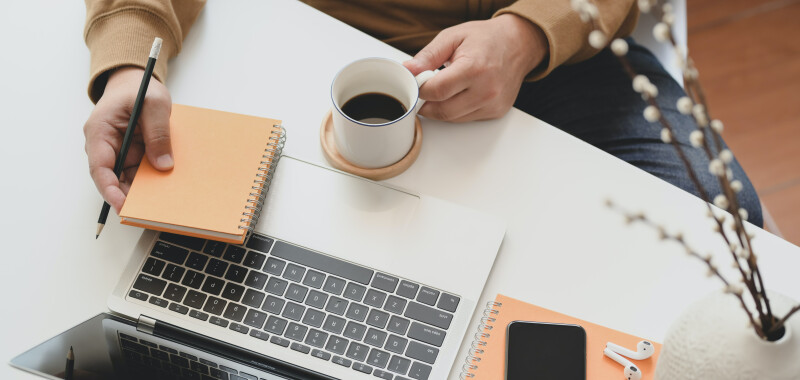 De coronacrisis heeft een zware impact op de omzet van heel wat bedrijven en zelfstandigen. Jammer genoeg bestaat er vandaag geen verzekering om dat verlies op te vangen. Als ondernemer kunt u zich wel verzekeren tegen het omzetverlies wanneer u als zaakvoerder zelf zou uitvallen. Beperk risico's met de omzetverzekering Wanneer de omzet van een […]
Read more
[+] Recent news
[+] Take a look at our bestsellers
Customised law book?
Do you want a customised law book?
Contact us for a quotation.
Order by fax
Please fill out this form and
and fax it to us. Fax: +32 (0) 9 233 94 20
In the spotlight